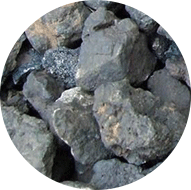 Nickel processing plant
Nickel ore is a metallic mineral, mainly composed of nickel pyrite, red nickel ore and garnierite. With good chemical stability and high temperature resistance, nickel ore is widely used in industrial fields, chemical industry, etc..
Part I
Jaw crusher + Fine jaw crusher
The nickel ore crushing processes is as follows: jaw crusher(primary crush) →fine jaw crusher(secondary crush) → vibrating screen (screening process) → final product. After screening process, the oversize materials return to fine jaw crusher for re-crushing. The qualified materials will be conveyed to the product area by belt conveyor. The design of jaw crusher & fine jaw crusher is easy to operate and maintain, which is much economical.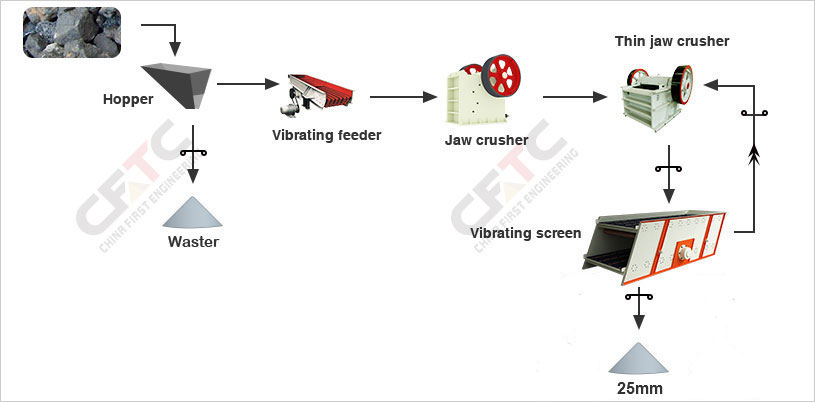 Part II
Nickel Ore Mining Process
Nickel ore is mainly divided into copper-nickel sulfide ore and nickel oxide ore. The main beneficiation methods of nickel ore are flotation, magnetic separation and gravity. The nickel ore production line has a simple process, long flotation time, fewer beneficiation times and more concentrated beneficiation. Therefore, the nickel concentrate grade is high, and we can get good economic benefits.